The community Psynapsians
Providing a space where you can exchange ideas and share common values
My-eworld offers invaluable support and inspiration for those seeking to improve their well-being and explore NLP and hypnosis techniques. The interactivity of these multiple spaces enables members to ask questions, share experiences and receive constructive feedback from people with similar perspectives and experiences.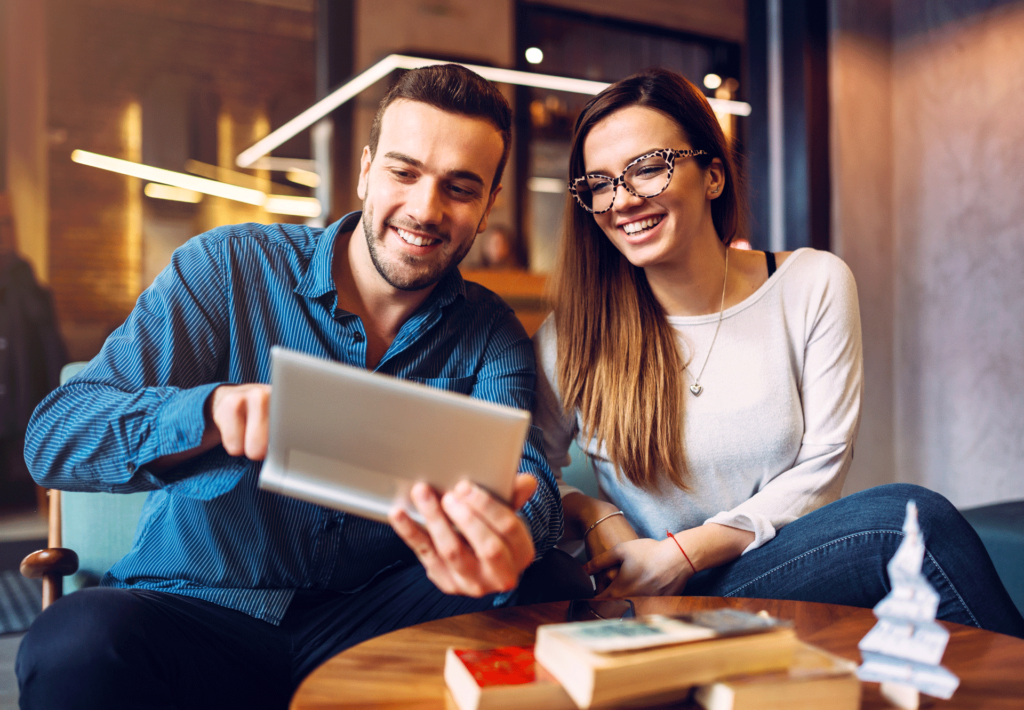 At my-eworld, we offer you many advantages, because it's important not to be left behind by the evolution of technology in a world where things are speeding up. In this world, there are those who think as they did 30 years ago, and those who keep up with the constant evolution of know-how.
These days, no one wants to remain isolated in their own corner, when it's possible to join a lively, supportive community. At the same time, you're carrying more and more projects, and it's sometimes painful not to be able to carry them out for lack of tools or advice.
My-eworld brings you free technical updates and the solidarity of a network that can solve all your problems and guarantee the success of every project.
Benefit from
Good Plans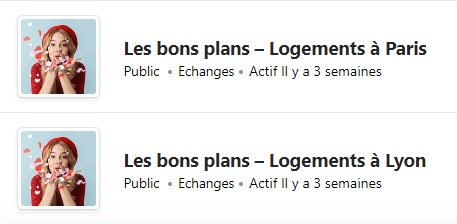 Access exclusive online training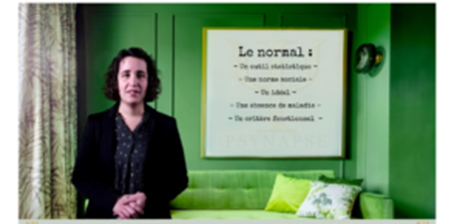 Participate in discussion and information groups
With founders who are passionate about their art, the community can offer a stimulating environment for exploring hypnosis techniques and practices. Members can share their knowledge and experience, and learn new ways to apply hypnosis in their professional or personal lives. The passion and dedication of the founders can also inspire members to pursue their own learning and development as hypnosis practitioners.